Activities of the Institute
Primary tasks of the Marine Intitute are the development of the project for the construction of the future Marine Science Centre and development of the program of activities. Except activities related to Marine Science Centre, the Institute also carries out other programmes related to its main activities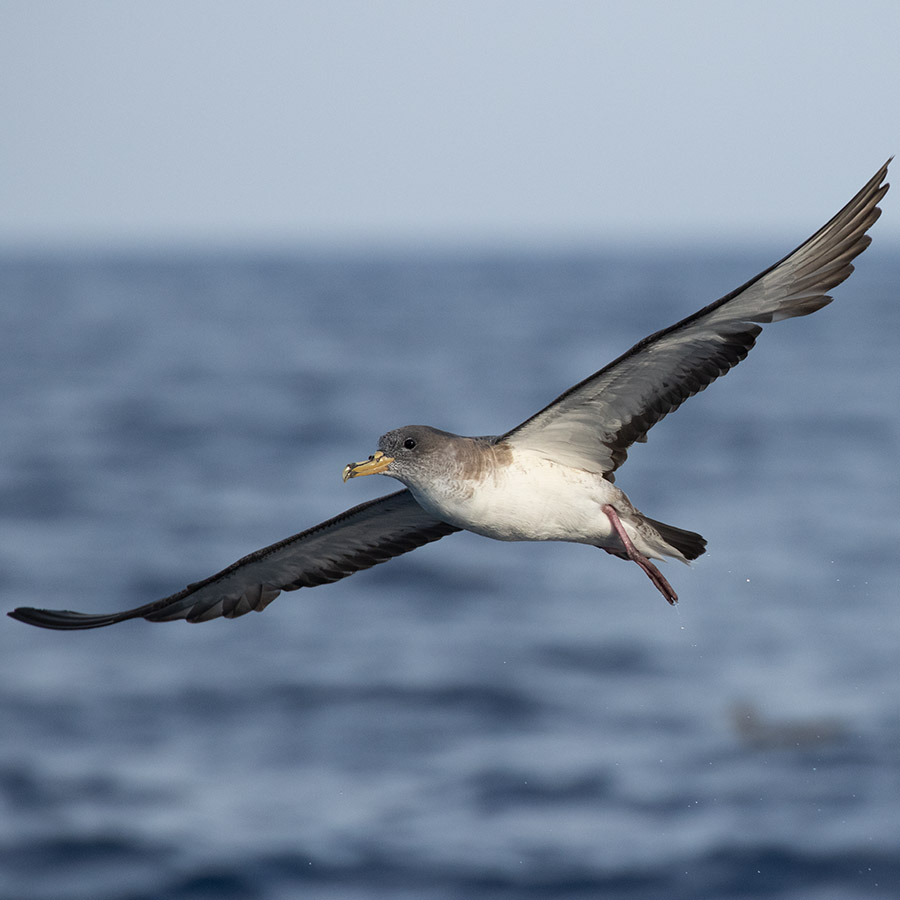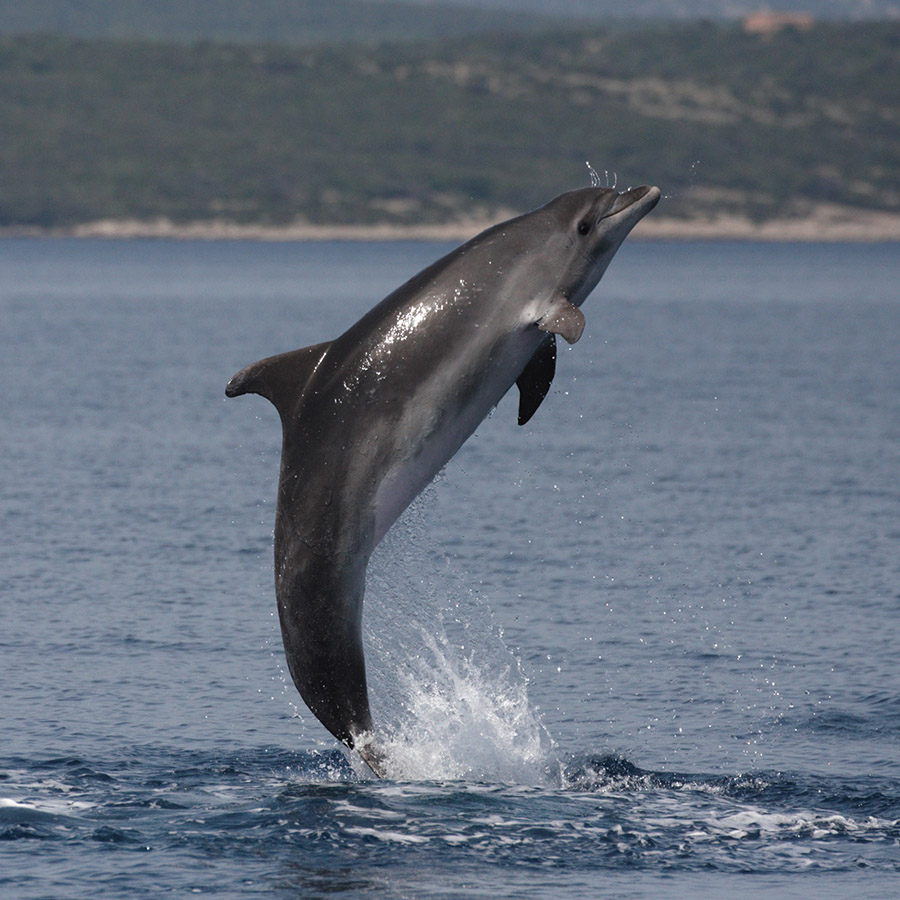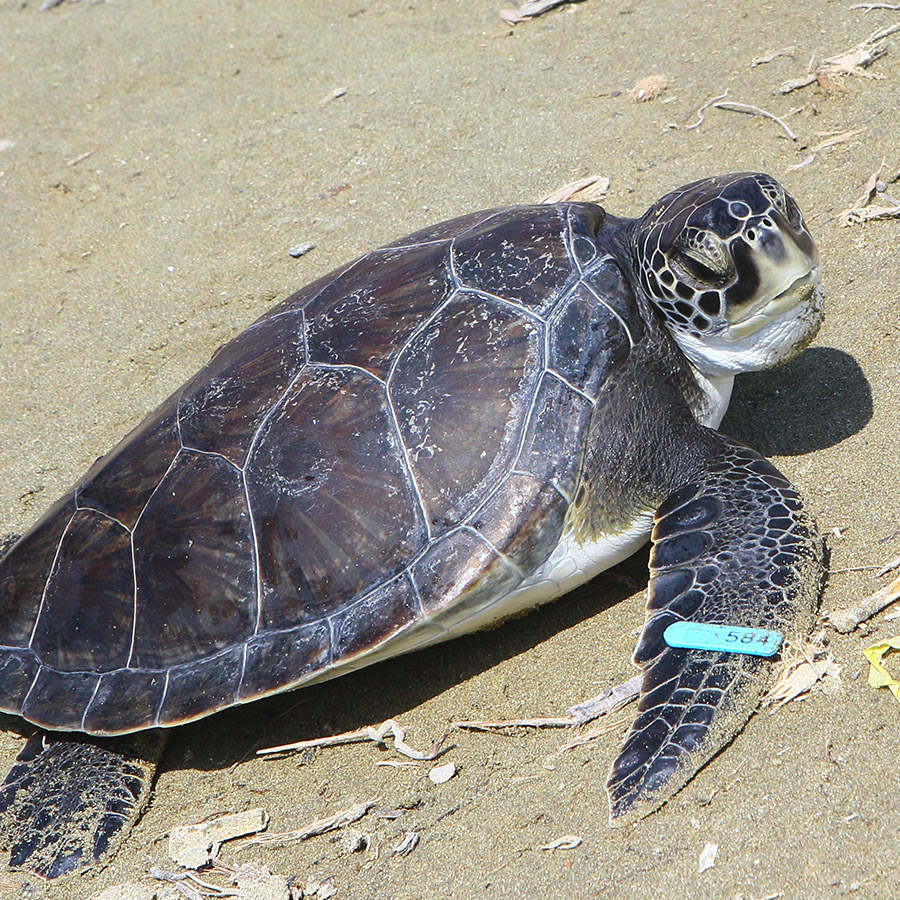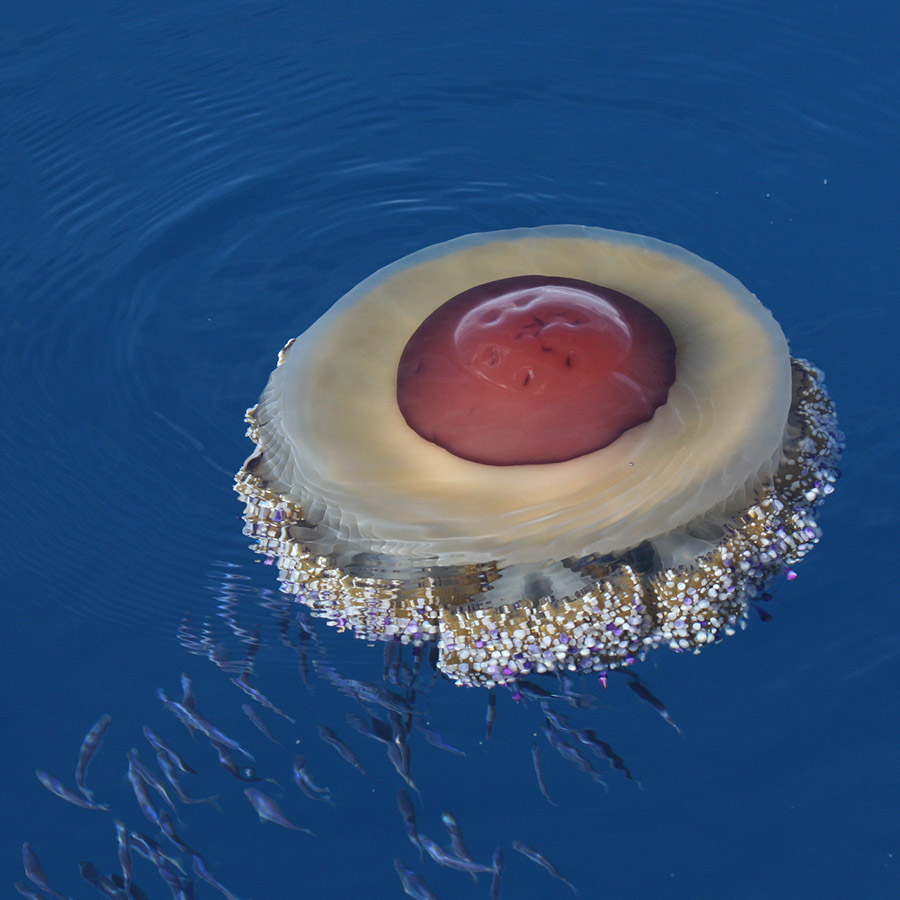 Promotion and support of research and conservation of nature, sea and environment
Promotion and support of education
Promotion of sustainable economic activities in agreement with principles of biodiversity conservation and environmental protection and socially responsible entrepreneurial activities
Informing the public on activities of the Institute.
About the institute 
Building cooperation and with a vision of future, in 2019.
the City of Mali Lošinj and the Blue World Institute jointly established the Marine Institute.
The support to establish this institution was given unanimously by the City of Mali Lošinj Council and the Management Board of Blue World Institute. The incorporation contract was signed by Mayor of Mali Lošinj, Ms. Ana Kučić and (former) president of Blue World Institute, Dr. Nikolina Rako Gospić. Dr. Draško Holcer was appointed as acting director.
Contact  
Marine Institute
Kaštel 24, 51551 Veli Lošinj, Croatia
info@marineinstitute.eu
IBAN: HR0724020061100948835 (Erste bank d.d.)
VAT: HR65139477468
Registration number:05106214
EU PIC number: 886705810
Established in 2019.